Meet Rishi, one of two international contractors here at Redfin Solutions. Rishi is a Drupal developer who started at our company in the summer of 2021. He currently resides in Pune, India, with plans to relocate to the United States in 2023! All of us at Redfin Solutions are so excited to have Rishi in-person at the office with us. I was so excited to speak with Rishi and learn more about his life in and out of the Drupal development community.
Rishi was born in Mumbai and moved to Pune in September 2015, where he still lives today with his wife and young son. Rishi recalls the day he moved to Pune with his wife for a new job opportunity, bringing along only a few bags of essentials. It took them years to adjust to the new city and way of life. He recounts on the realization that "every city and town is a charm on its own - you may like something, you may dislike something, but in the end, the city is the home that you'll always respect and appreciate."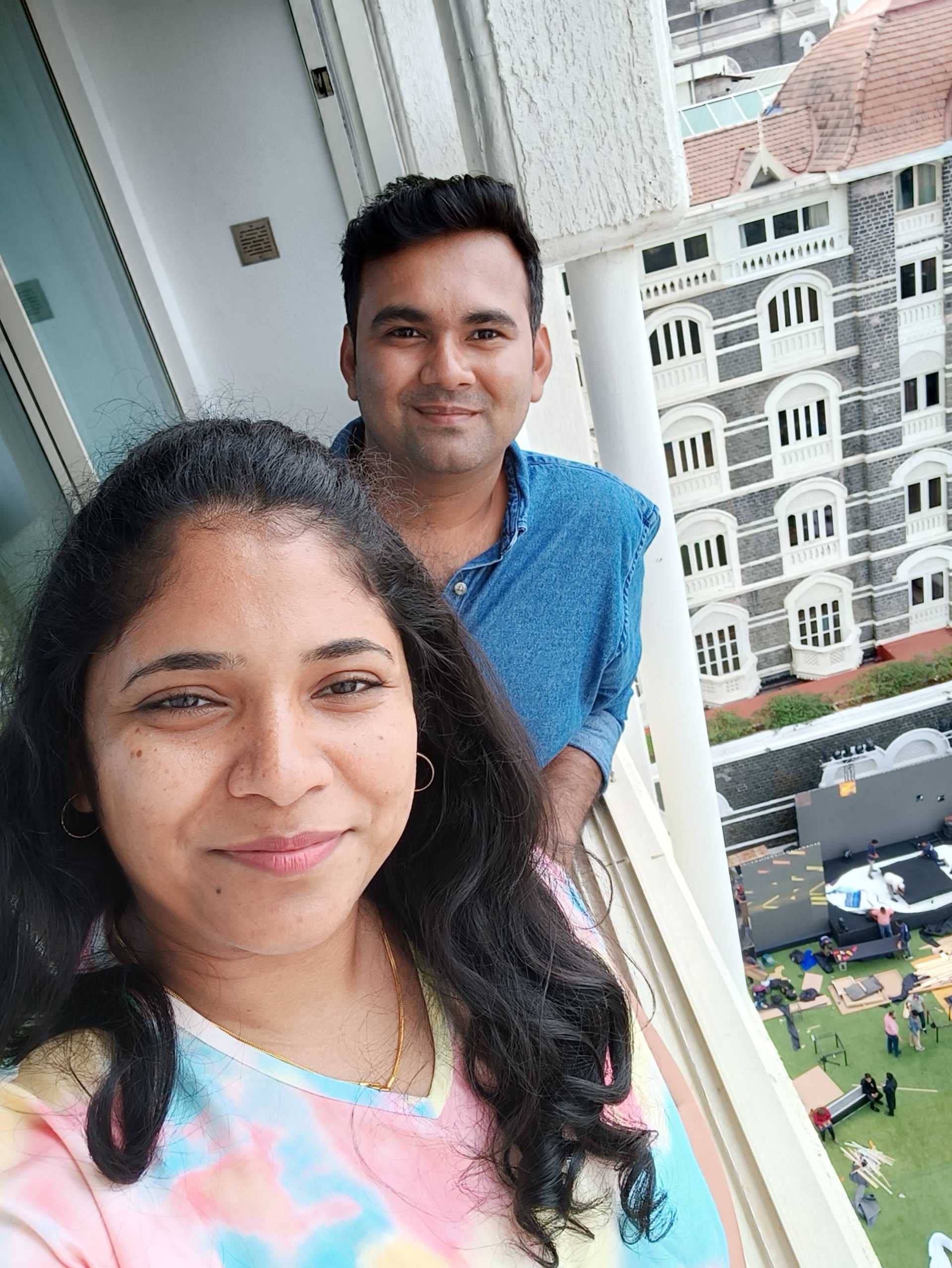 Rishi has been involved with web development for eleven years. Learning Drupal comes with a learning curve, as most Drupal developers know all too well. Rishi was trained in hard-code, but after garnering experience in various web technologies, he decided Drupal was his favorite of all due to the responsive and close-knitted community he had come to be a part of. "The slogan of Drupal is indeed true," he says, "'come for the software, stay for the community!' That's exactly what happened to me."
Aside from Drupal core, Rishi has worked on a few modules to either resolve an existing issue or explore the possibility of a new feature in it. From the core, he contributed to layout builder. From the contributed modules list, he has worked on Hover Card, Socialfeed, Taxonomy Import, Google Analytics Counter, and Project Browser.
When Rishi was working at a previous company, there was a task related to Drupal migration. He was surfing the web for articles on layout migration, and found an article written by Redfin Solutions' CTO, Chris Wells. This sparked Rishi's interest in our company, and he researched more about our company and our presence in the Drupal community. The stars aligned for Rishi as he realized we were hiring at our company. "That was surreal," he recounts, "without wasting any time I just applied for the position."
Rishi was offered a contractor position with us in August 2021, and has been a fantastic teammate and friend of the Redfin Solutions crew ever since. "It has been more than a year now, but frankly speaking, every day here is refreshing," he says.
Living in a different time zone, it goes without saying that there could be a few challenges. However, Redfin Solutions takes pride in its approach in offering employees and contractors a flexible schedule, allowing Rishi to work during India's normal daytime hours. Through the power of the internet, Rishi is able to be more connected to our Portland-based team and clients around the nation now more than ever.
I asked Rishi what his favorite part of working for Redfin Solutions is. He replied, "the warmness of the leadership…[I] always feel welcome, be it some new achievement in my professional life, or a special moment from my personal life… they're like a second family to me but 7,564 miles away!"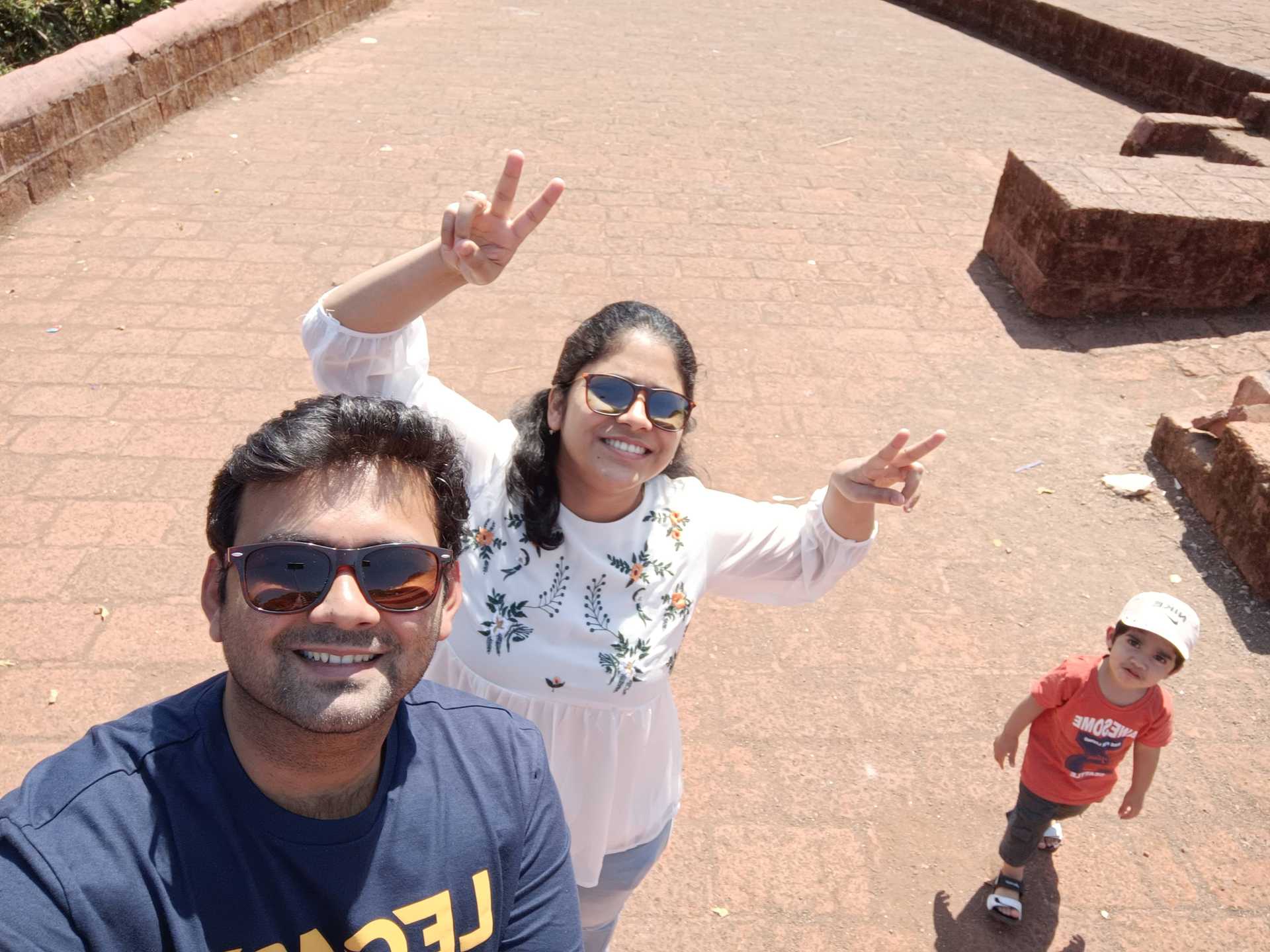 Rishi plans to relocate to the United States to continue to work for Redfin Solutions. Although a massive leap and lifestyle change for him and his family, living in the United States has been a long-time dream of Rishi's. He is ecstatic for a better quality of life, a better education for his son, and the experience to start life with a clean slate in a new country. Rishi is excited to experience the in-office culture with the United States crew. After collaborating virtually for so long, working in-person is sure to be a refreshing new experience.
Along with many others trying to make sense of the US visa process, Rishi recounts this being one of the more difficult parts of the move, but it has overall been relatively smooth. The coronavirus pandemic and ongoing wars have further exacerbated the swiftness of such a large transition, but Redfin Solutions has been working closely with Rishi and his family to make the process as easy as possible for all parties involved.
Rishi is looking forward to coming to the United States, and is excited to be immersed in a new culture. He says, "I'm sure my bond with Redfin is going to be [stronger] and it's going to be a life experience that I might share with my friends and family members in the future."
Rishi and his wife, Hemangi, are planning to move to the United States in 2023 with their toddler son, Ayan. Hemangi is a Drupal developer as well, and we are excited to welcome her into a part-time Drupal developer position alongside Rishi's full-time position at our company.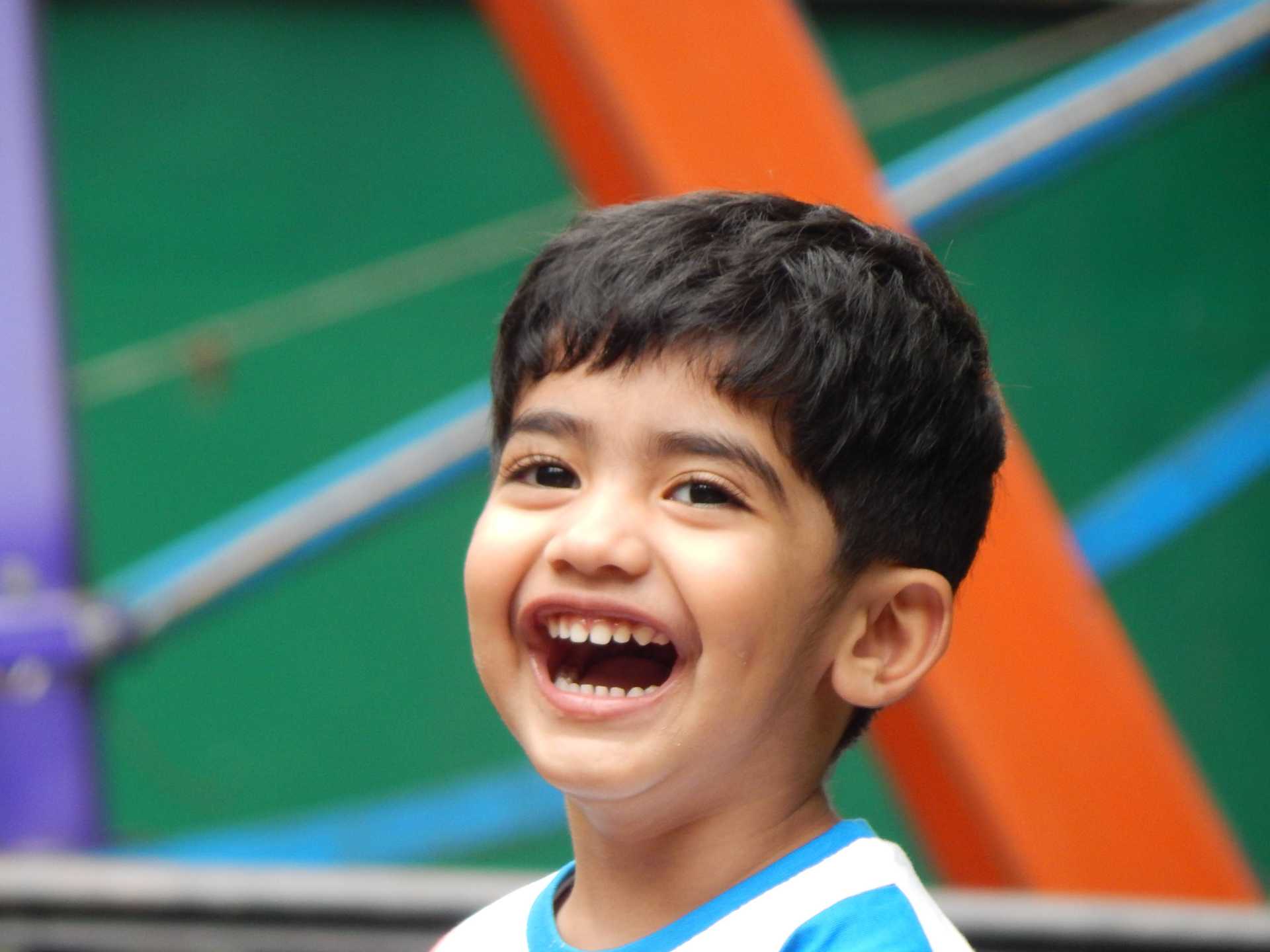 As a last word, I asked Rishi what advice he might have to someone trying to get into web development. He says, "Don't be afraid of mistakes, it's human nature. Keep on practicing, and avoid shortcuts for the long run in the industry." Rishi also recommends the following resources:
Drupal.org - because, of course!
drupalize.me - for understanding any concept in layman's terms.
understanddrupal.com - for detailed migrations.
DDEV - Chris Wells introduced this tool to Rishi; makes Rishi realize the drawbacks of using Lando & Vanilla docker.
PHPStorm - something he likes while working on Drupal projects.
Thank you, Rishi, for taking the time to talk with me and share your story. We wish you a very smooth transition and are excited to welcome you to our Portland office and to the United States.