Whether you're launching a completely new Drupal website or it's time to consider redesigning an outdated website, the prospect of finding the right web design agency can feel like a daunting process. However, to meet your business goals and users' needs, choosing the right firm is an important step.
Drupal excels at providing an easy content authoring experience for complex websites. You'll want to make the most of its scalability and flexibility by working with web designers and developers that understand Drupal design. Here are some key aspects to keep in mind when thinking about your Drupal design process, looking for a Drupal web design agency, and making sure you can recognize red flags.
What to know about Drupal design
It's not (quite) a blank slate for designers
It's true that Drupal is highly flexible. You can customize almost everything on your Drupal website, from layouts and colors to content organization and integrations. However, it's important to keep in mind that as a content management system (CMS), Drupal relies on some standard "building blocks" to allow for quick and consistent content authoring. Every Drupal website has a Theme, or a collection of files that define the presentation of your website. In addition to standard assets like CSS and Javascript files, some of these are Drupal-specific files. For instance, Drupal regions must be added to a theme to control where the content is displayed and how the page is marked up in HTML. It's necessary for Drupal web designers to understand the basic mechanics of a Drupal website and understand how design concepts will translate into Drupal development.
Design is component based
If you're following recognized best practices for scalable web design and development, you'll want to think about your Drupal design in terms of components rather than just pages. In practice, component-based design (also called Atomic Design) means that designs are broken down into smaller component parts that can be combined and rearranged in a number of ways to create different page templates. For example, your smallest components may include buttons, labels, and input boxes. These components always look the same, but they can be re-used and rearranged to create search bars, sign-up forms, or calls to action. These elements can then be combined with others to create larger elements such as headers or modals. 
While component-based design is popular across the web, it's especially important for Drupal websites in order to take advantage of the flexibility and scalability Drupal offers while maintaining consistency and easy content authoring across a complex website. Drupal 8 has modules such as Layout Builder (included with the Drupal Core distribution) and Paragraphs that make implementing component-based design much easier than it's been before.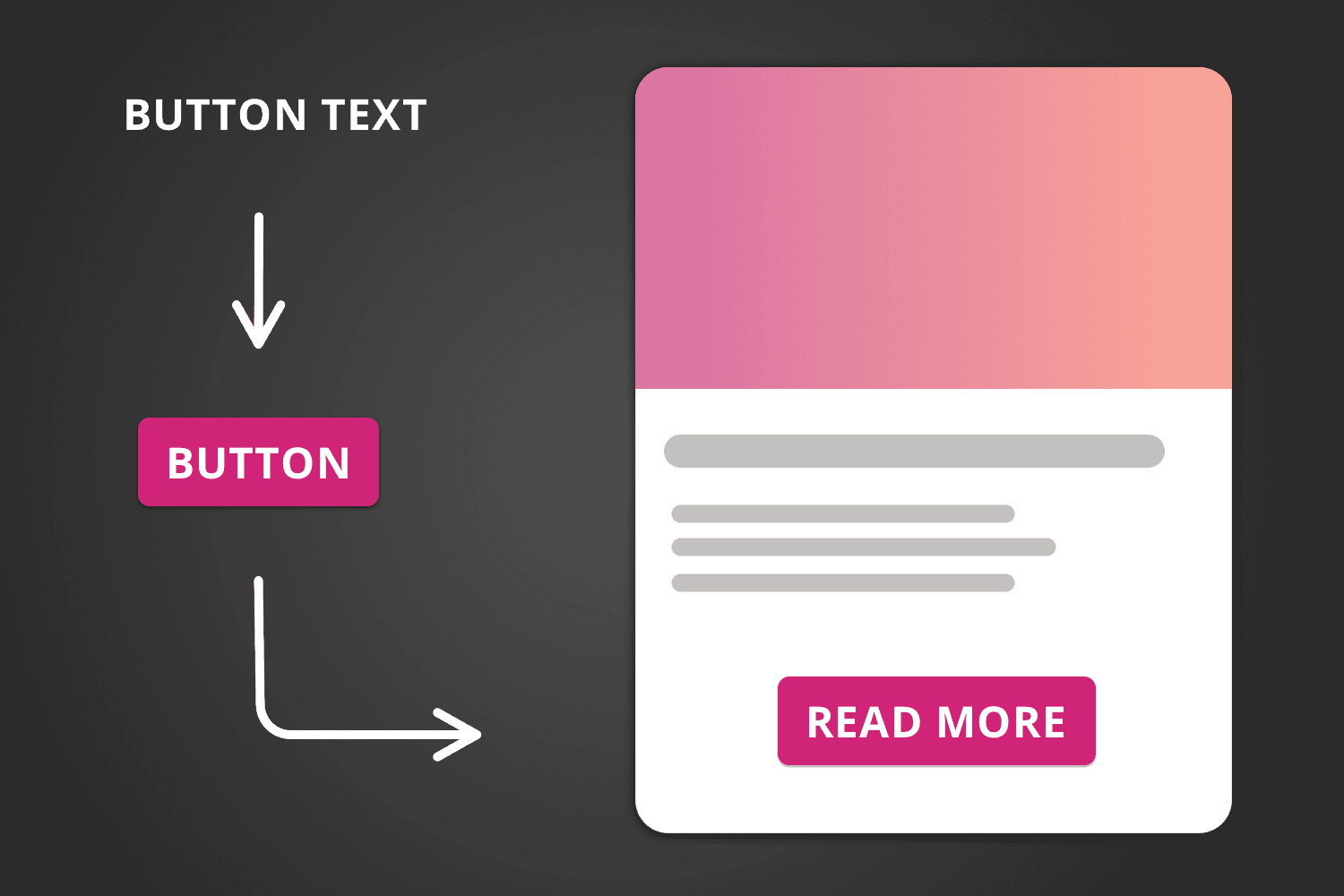 Your information architecture matters
When you think of a website design, visual elements like colors, images, and typography probably come to mind. These visual components are undoubtedly important, but it's likely that the information architecture underlying the visual design is just as important—if not more important—to helping users find content and maintaining an attractive, consistent, and user-friendly website. Some ways that information architecture is manifested include site maps, hierarchies and categorizations (i.e. taxonomies), navigation, and metadata.
Choosing the right Drupal web design agency
Now that you know the basics of what designing a Drupal website entails, how do you find the right agency for the job?
Look for Drupal design examples
Often, the most sure-fire way to see whether an agency has the Drupal design experience you're looking for is to check out the other work they've done. Think about the different features of your web design project that are the highest priority or may be unique to your website and make sure the agency you hire has a track record of success on similar projects. For instance, if you're redesigning a website for a university office, you may look for companies that have previously designed higher education websites. Or if your website needs a reservation system, check if the agency you choose has experience integrating websites with reservation software and constituent relationship manager (CRM)s. Of course, you'll want to ensure the examples you see are from Drupal websites!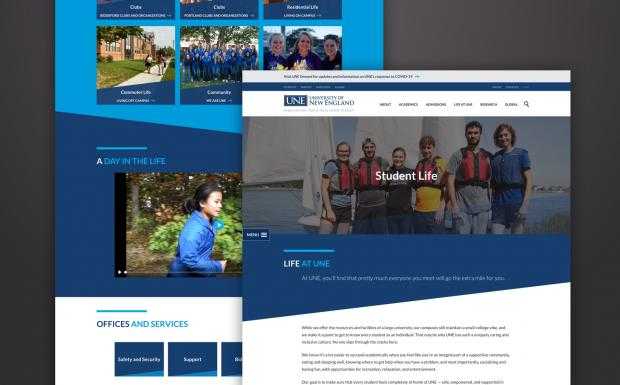 Ask about the design process
If you're unsure about an agency's design process or it's not clear in their proposal, it's more than okay to ask! The agency you choose should have an established "Discovery" phase devoted to understanding your business goals and your users. This might involve creating user personas or defining the key tasks you expect users to be able to accomplish on your website. You may also want to gain clarity about what design deliverables they'll provide. Depending on the size and scope of your project, this might involve sitemaps, user journeys, wireframes, or design mocks, for instance. Most importantly, ensure that the design process is user-centered.
These days, it's a good sign if an agency follows an agile approach to design—meaning work is conducted iteratively in two week increments called sprints. The Agile methodology allows stakeholders to provide more feedback and re-examine goals as the project moves along. You can also ask about how designers and developers at the agency work together. A good rapport and established workflow between designers and developers goes a long way toward ensuring your final product looks like the mocks a designer shows you.
Check out their involvement in the Drupal community
The best way to tell whether an agency has real Drupal credentials is to take a look at their involvement in the Drupal community. If they've contributed code to Drupal modules or have played a part in organizing Drupal events, it's likely they've committed to keeping up with best practices for designing Drupal websites. At Redfin Solutions, for instance, we regularly sponsor Design 4 Drupal, Boston, an annual conference devoted to design, UX, and front-end development for Drupal websites.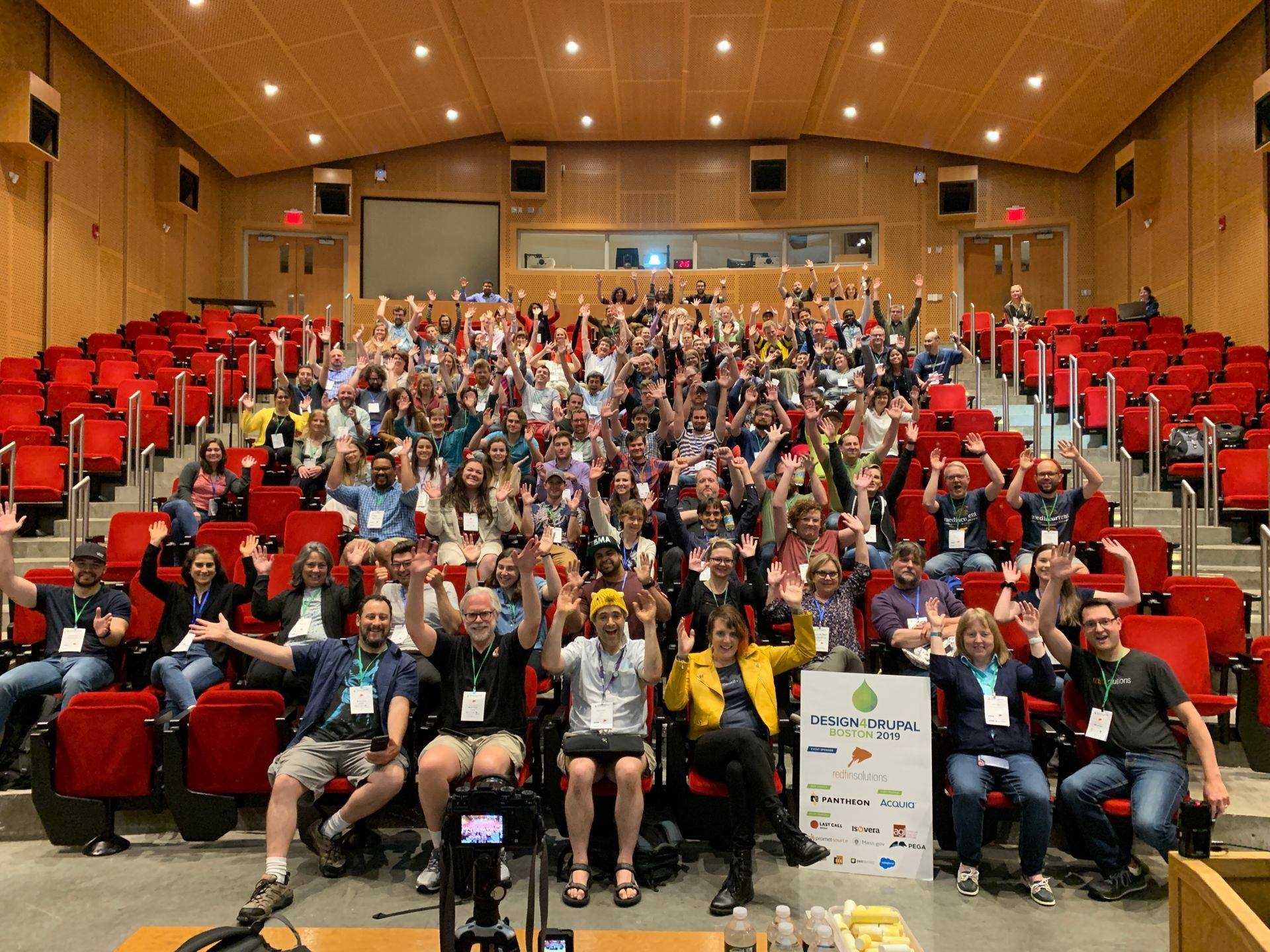 Assess their communication style
Remember, you're going to be working closely with the web design agency you choose. Beyond technical skills, it's important that a web design agency prioritizes communication skills and customer service. Even the most genius tech wizards are only as good as their ability to communicate with you and listen. After all, it is your website.
Red flags: what to look out for
Don't get caught off guard when it's time to launch your website. Keep these red flags in mind when you're choosing an agency to ensure a successful project.
Avoid designers who don't know Drupal
There are many great web designers out there that aren't familiar with Drupal. You should avoid them if you're building a Drupal website. This isn't because their designs won't look great on Drupal—it's because there's a good chance they won't know how to implement them in a Drupal environment. This applies to any software or content management system. Choosing a web design agency that specializes in the platforms that your website uses will ensure you get the most out of the technology you've got.
Beware an inadequate discovery phase
In an attempt to provide you with the lowest quote possible, a design agency might nix or skimp on the discovery phase. But without this essential first step in the process, an agency can't possibly build a user experience that delights your users and helps you achieve your business's specific goals. When it comes to Drupal design, context is everything. Make sure the agency you choose for your project takes the time to understand the environment in which you operate rather than just churning out websites factory style.
Steer clear of agencies that don't mention accessibility
If a proposal from a web design agency doesn't mention how they're addressing web accessibility or usability, you should consider this a red flag. Following accessibility standards in design and development allows users with disabilities, such as visual impairment or limited mobility, to access your content—and helps everyone find the information they're looking for. Depending on your website's domain, it may even be legally required that your website meet WCAG criteria. When it comes to accessibility, there are no shortcuts.
Conclusion
Keep these tips in mind when you're ready to find the right Drupal agency for you and your website. To learn more about user-centered web design for Drupal websites, visit our blog or contact us to see how Redfin can help!