About
Redfin Solutions is your trusted team of Drupal experts that conceive, build, and support custom enterprise websites. We work tirelessly to ensure that you and your brand shine. Our white-glove service features swift responses, holistic guidance, and guaranteed follow-through to take your vision to the next level. Our clients feel like Redfin becomes an extension of their internal team—exactly as we planned it.
Meet the team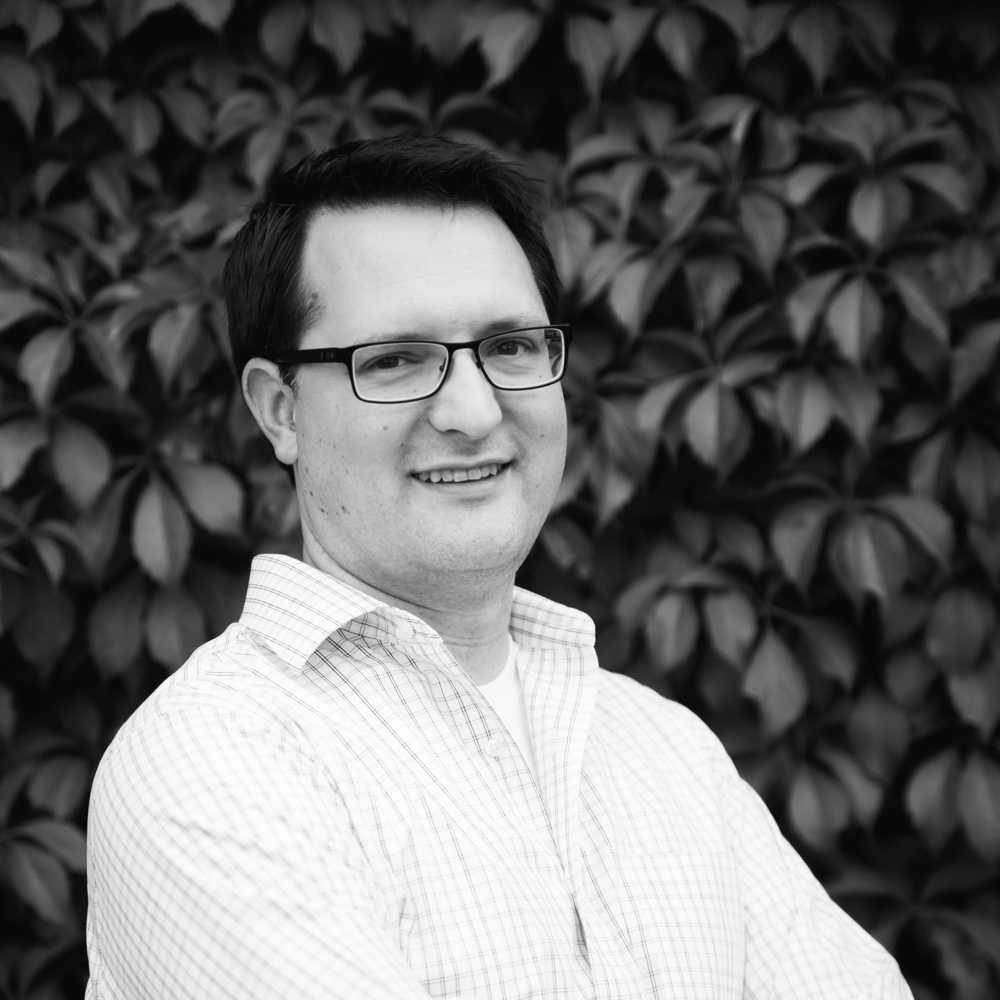 Patrick Corbett
CEO
Patrick has developed websites for over 20 years and graduated with honors from the University of Maine's New Media program with concentrations in computer engineering and technical writing. Patrick surrounds himself with clients and coworkers from whom he can learn in order become a better leader. 
When he's not managing a project or troubleshooting with a client, Patrick is home with his family where he likes to garden, grow bamboo, bike, read, and laugh.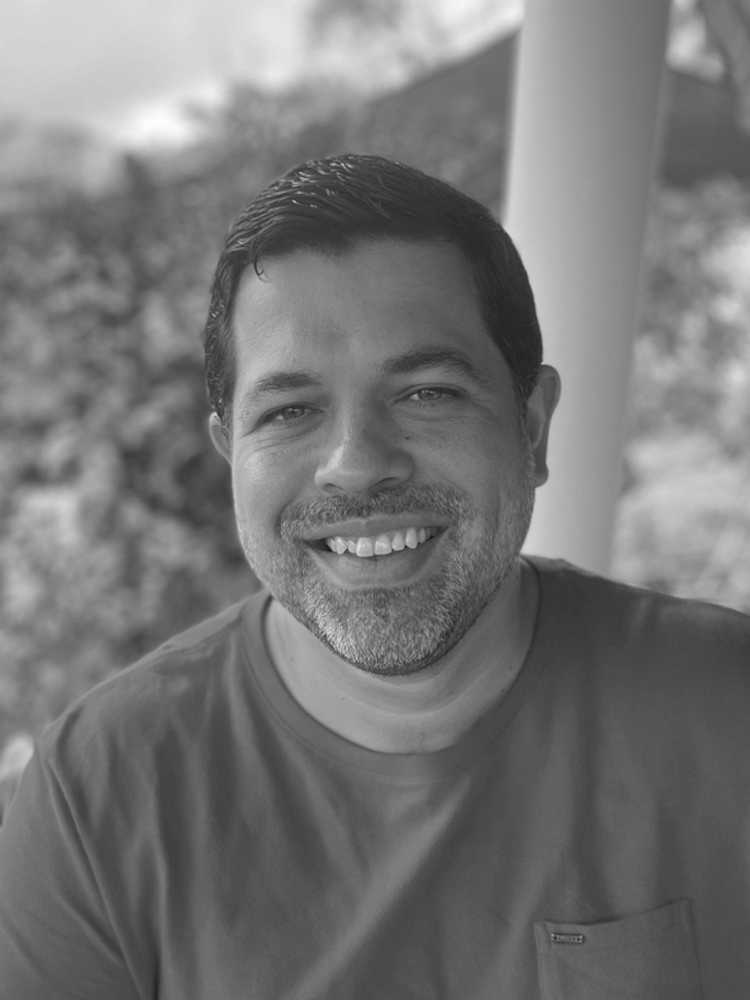 Gedvan Dias
Developer
Gedvan has been working as a full-stack web developer for more than 15 years. He graduated with his master's degree from the Federal University of Paraíba in Brazil. For over 10 years, he's been using Drupal to deliver quality, secure, and custom solutions.

A board game enthusiast and a brown belt in judo, Gedvan also enjoys spending time with family and friends. His other hobbies also include video games, movies, and TV series.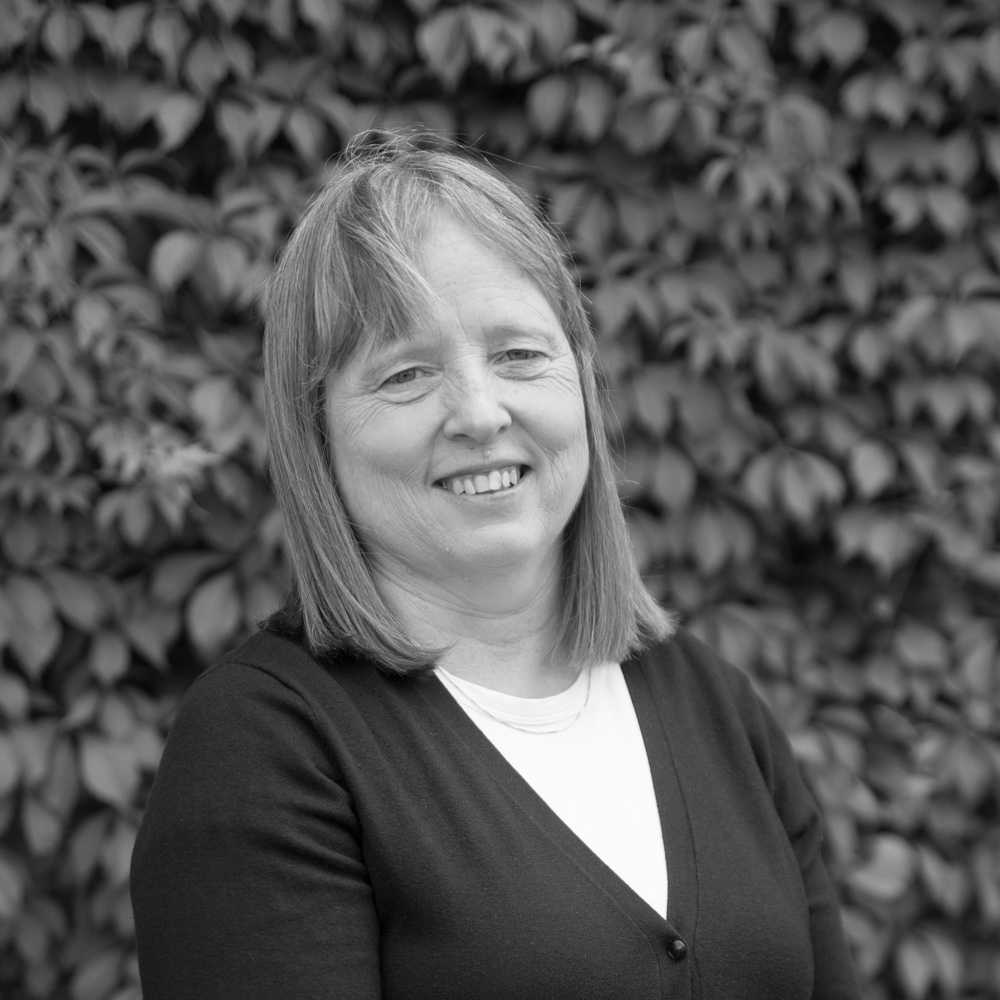 Leslie Glynn
Client Support & Project Manager
Leslie is well versed in Drupal and leads Redfin's project management as a PMI Agile Certified Practitioner (PMI-ACP)®. Leslie is a Drupal Association Board member and the recipient of the Drupal Aaron Winborn Award for her personal integrity, kindness, and above-and-beyond commitment to the Drupal community. Her years of experience in Drupal and project management help make sure Redfin projects stay on track and budget.
Leslie champions Drupal whenever possible. She helps organize several open source meetups and conferences including Design 4 Drupal, Boston and New England Drupal Camp.
Jay Huskins
Developer
Jay is a Full-stack Developer, which keeps him busy delivering everything from Drupal migrations to custom Javascript interfaces. While he has fun delving into the depths of code, he's just as comfortable hopping on a client call to help architect the next great feature.
Jay graduated from Colby College with a degree in Theater & Dance -- interdisciplinary Computation. And, while he doesn't get to do much acting or dancing in the office, Jay leverages his diversified education to manage projects and support our wonderful clients.
Jules Isnardi
Operations Coordinator
Jules is the Operations Coordinator at Redfin. She ensures that daily communications and support with clients, employees, and contractors run smoothly to ensure the best possible work is delivered to you.
Jules graduated from Ithaca College with a B.A. in environmental studies and a minor in art. She uses years of customer service and administrative experience to provide the best possible experience for you in receiving website support. She provides HR, meeting management, and event scheduling to her staff so they may focus on their priority: developing beautiful custom websites for you.
Jules loves rock climbing, yoga, hiking, snowboarding, and seeing live music in her spare time.
Ruth Leopold
Designer & Front-End Developer
Ruth is Redfin's Designer and Front-end Developer. She bridges the rare space between design and programming where she specializes in information architecture, user interface design, Sass, and Drupal templating. 
Ruth was a Redfin intern until she graduated from the University of Maine's New Media program with highest honors and minors in graphic design and computer science. She has been involved in Design 4 Drupal conferences and has presented on Sketch multiple times.
Ruth's interests include dessert, meditation, drawing, and more dessert.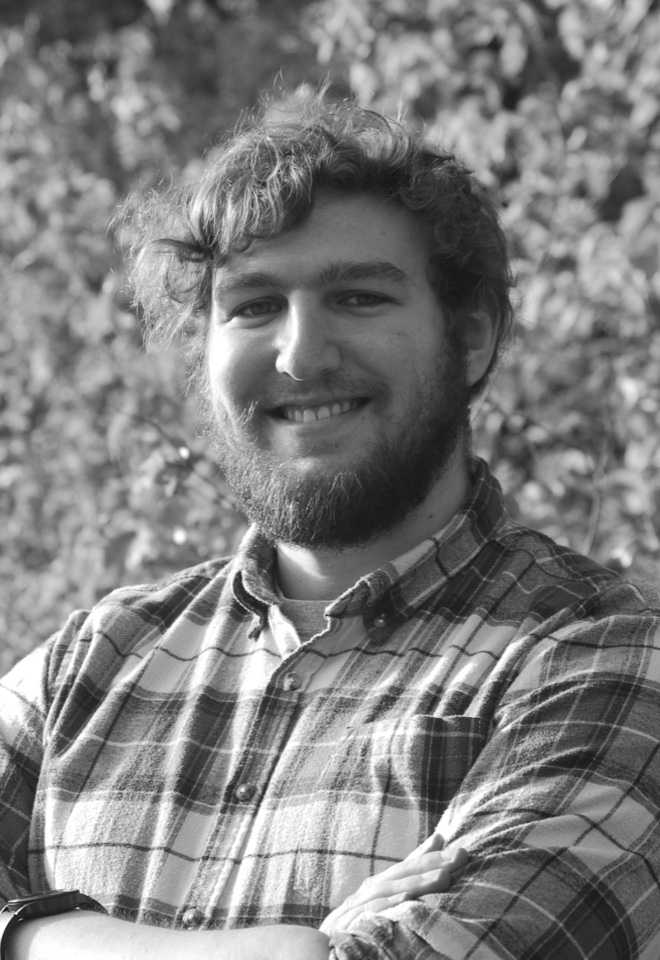 Jacob Morin
Developer
Jacob is a Redfin Solutions Developer. He graduated from the University of Maine with a Bachelors of Science in Computer Science.
He works on both internal and external projects including upgrades and migrations of websites to Drupal 9 and has also developed mobile apps for our clients and a React-powered mapping service. Jacob used that work to present for the first time at the Design 4 Drupal, Boston conference on designing an app with Drupal and React Native.
Jacob also worked as a stagehand where he was able to meet new people and attend a wide variety of shows and events.
Jessica Nolette
Junior Front-End Developer
Jessica is a Junior Front-end Developer who committed herself full-time to learning to code during 2020. She enjoys bringing design concepts to life and implementing front-end tools for efficient development processes.
After studying media, design, and communications at the University of Southern Maine, she founded Flask Lounge in 2007 and My Mindful Motivation in 2017. Outside of work, Jessica enjoys spending time with her family, exploring nature, traveling, and practicing yin yoga and meditation.
Mariele Ventrice
Web Strategist
Mariele specializes in digital content strategy, information architecture, and user experience research. She pens articles and case studies for the Redfin website.
Mariele is currently completing her M.S. in Information at the University of Michigan. She's passionate about applying human-centered design principles to the public sector, academic, and nonprofit spheres to better serve communities with empathy. She likes to stay active by practicing yoga, running, and indoor cycling. She also likes to hang out at home with her cat, Noodle.
Eric Volkernick
Senior Web Engineer
Eric is a Senior Web Engineer with extensive experience working on Drupal websites and contributing to the Drupal community. His expertise and methodical planning ensure secure, maintainable websites and organized projects.

PHP is his favorite coding language, and purple is his way of life.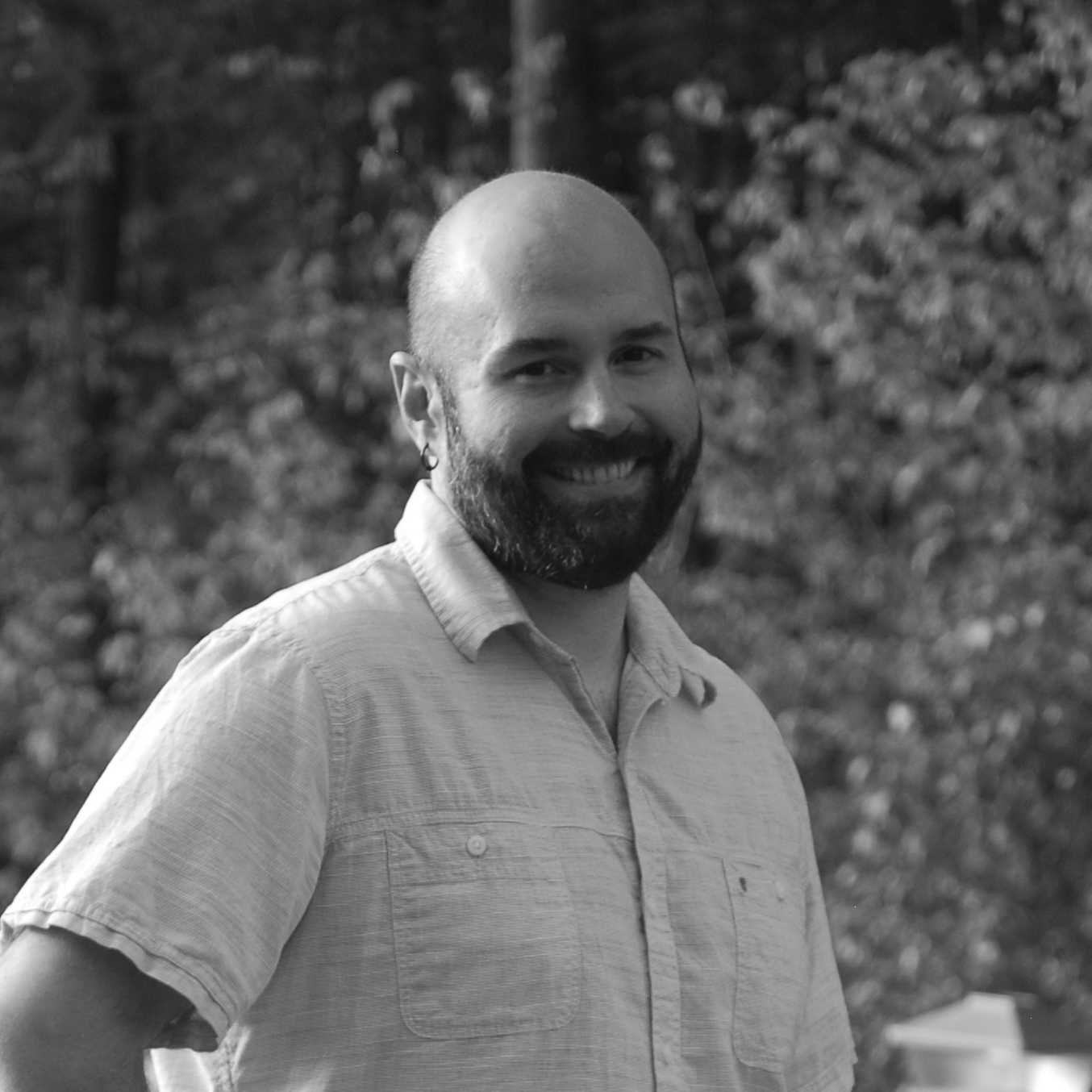 Chris Wells
CTO
Chris co-founded Redfin and makes sure the solutions we deliver to clients exceed their expectations. His belief is that Redfin exists to be the best business it can be and tirelessly works to ensure you and your brand shine.
Chris gives back to the Drupal community by contributing to Drupal core, maintaining Drupal contrib modules, speaking at Drupal camps, and mentoring. When he's not working, his three little ones keep him plenty busy.