One of my big projects this past summer as an intern at Redfin was to learn about the design software Sketch. This was supposed to culminate in a small presentation just to the office, but I ended up giving a presentation at a "birds of a feather" session at Design4Drupal in Boston. A couple people who missed it asked if I could record it, so I made a video of it once I got back to Portland.
Sketch is made for designing user interfaces. The workspace is great for designing and organizing multiple pages and artboard sizes (so it's great for responsive design). It's also really easy to use so when the design goes to the developer they'll have everything they need with a couple simple tricks (like holding the alt key).
Sketch is like a combo of photoshop and illustrator. It wouldn't replace them for their main functionality (photo editing and vector design), but in my opinion, it surpasses them in UI design and workflow. Sketch creates vector elements, scaling without loss, but does it on a pixel based landscape. You can select to view vector or pixels, and switch easily between the two.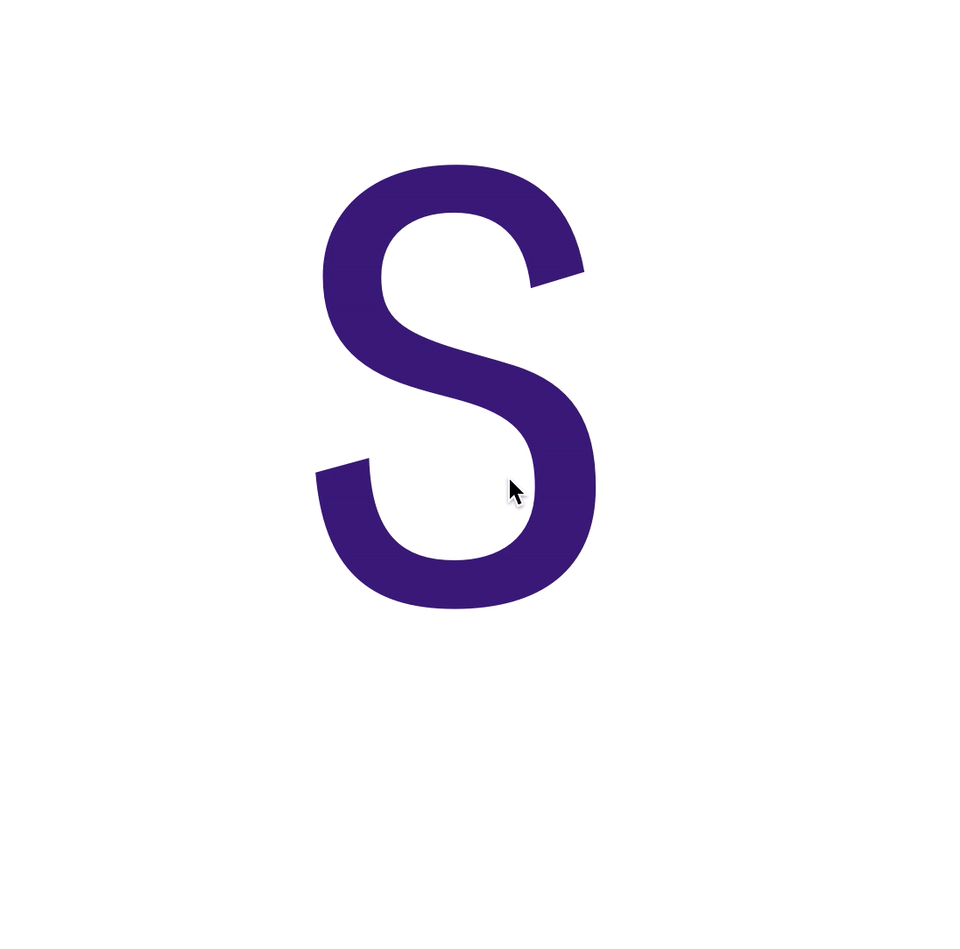 One of the nice things about it is it's easy and fast to use, for designers and developers. All the things that slow you down in other design software (importing and exporting, gradients, shadows, etc.) are simple and quick. You can drag in images from a browser, and drag artboards onto your desktop.
There are a lot of great tools and plugins to look at, that can help you get your design process moving more efficiently. Check out the video I made for some of these features, and a demonstration of how the software works.